We are delighted to share with you that Melanie will be hosting a live, in-person, 4-day retreat for QEC practitioners in May 2024!
The purpose of the residential, firstly, is to explore and deepen our personal connection within a trusted QEC community. We've all been travelling our own paths and experienced so much. Secondly, we will explore how to grow and expand our capacity for intimate connection, as practitioners in the job of healing others.
Melanie has chosen the theme of connection to explore what it feels like to connect intimately again, in person. To see, hear and even hug one another, when moved to do so. We will enter the weekend together holding sacred Gestalt Group Space, which we create between 24 of us.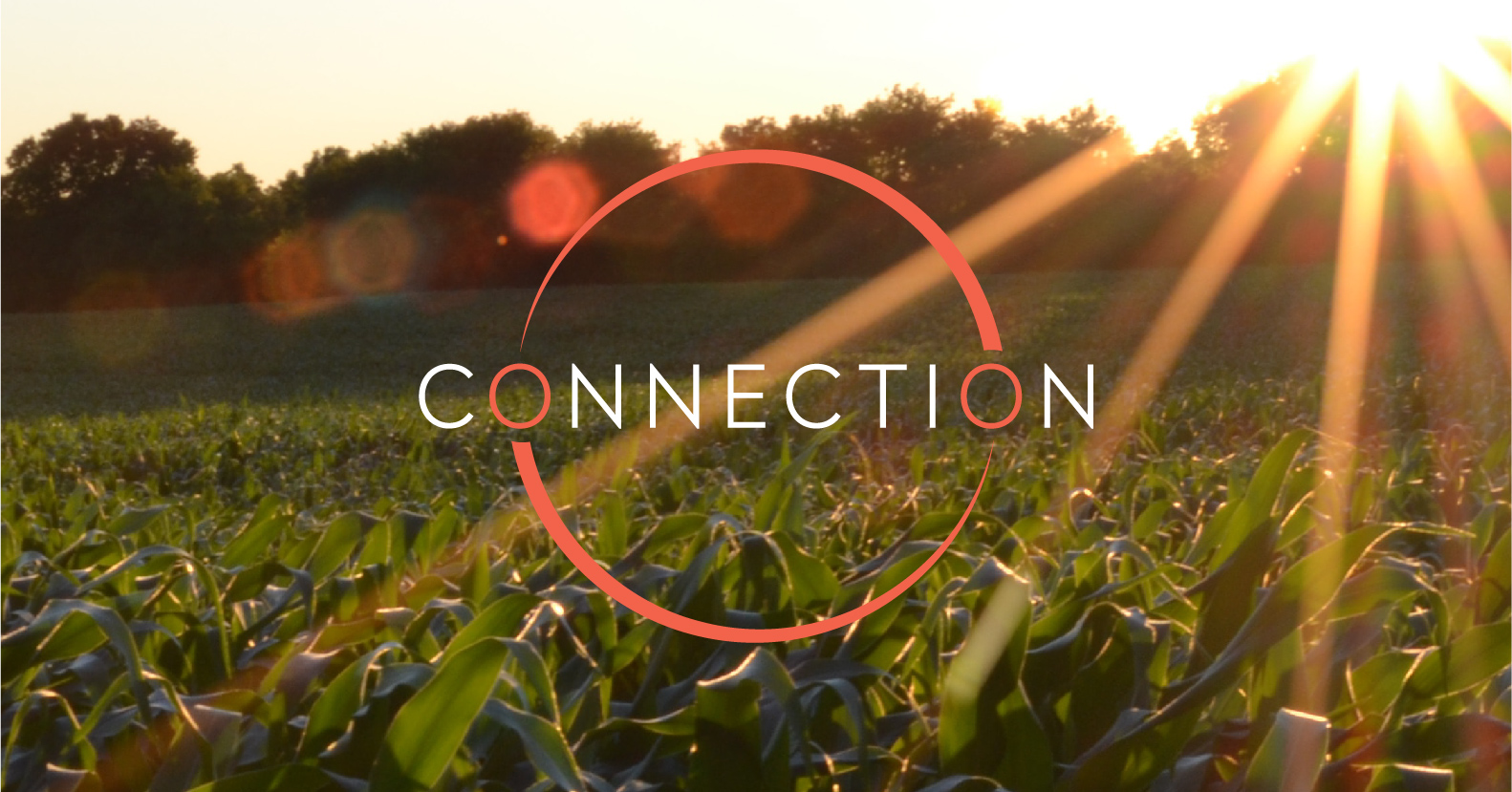 Intimate connection is available to us on 4 levels: physical, emotional, mental and spiritual. It will be exciting to see and experience each other from different backgrounds and cultures. These past few years have separated our community and left many of us yearning for more satisfying contact.
What difference does it make to be physically close? What fears or blocks may interrupt our capacity to hold an intimate space with another human being? How can we connect better, to bring more satisfaction and joy into the process?
"My interest here is to get together off the screen for the very first time since 2020. Let's remove the things that separate us. It'll be 4 days of connection in this beautiful spot."
Date:
8-12 May 2024
Venue:
Bore Place. Kent, United Kingdom
Cost:
Early registration (bookings before 31 May 2023): £695 (all inclusive).
Thereafter: £795 (all inclusive)
A payment plan is available to spread the payments over 9 months, interest free. This works out to £90 x 9 months (includes a small booking fee that is paid to the payment provider). The total cost of the payment plan is £810. This cost is based upon the full price of the residential weekend – we do not have a payment plan for the discounted Early Registration fee.
Exclusively available to QEC Practitioners. 21 places available.

Accommodation:
Accommodation is provided for a total of 24 people. Bore place has wonderful rooms with individual (single) beds for sleeping. Bedrooms will be shared, usually 2 to a room. Other facilities such as, bathrooms, kitchen, living space and other communal areas will be shared.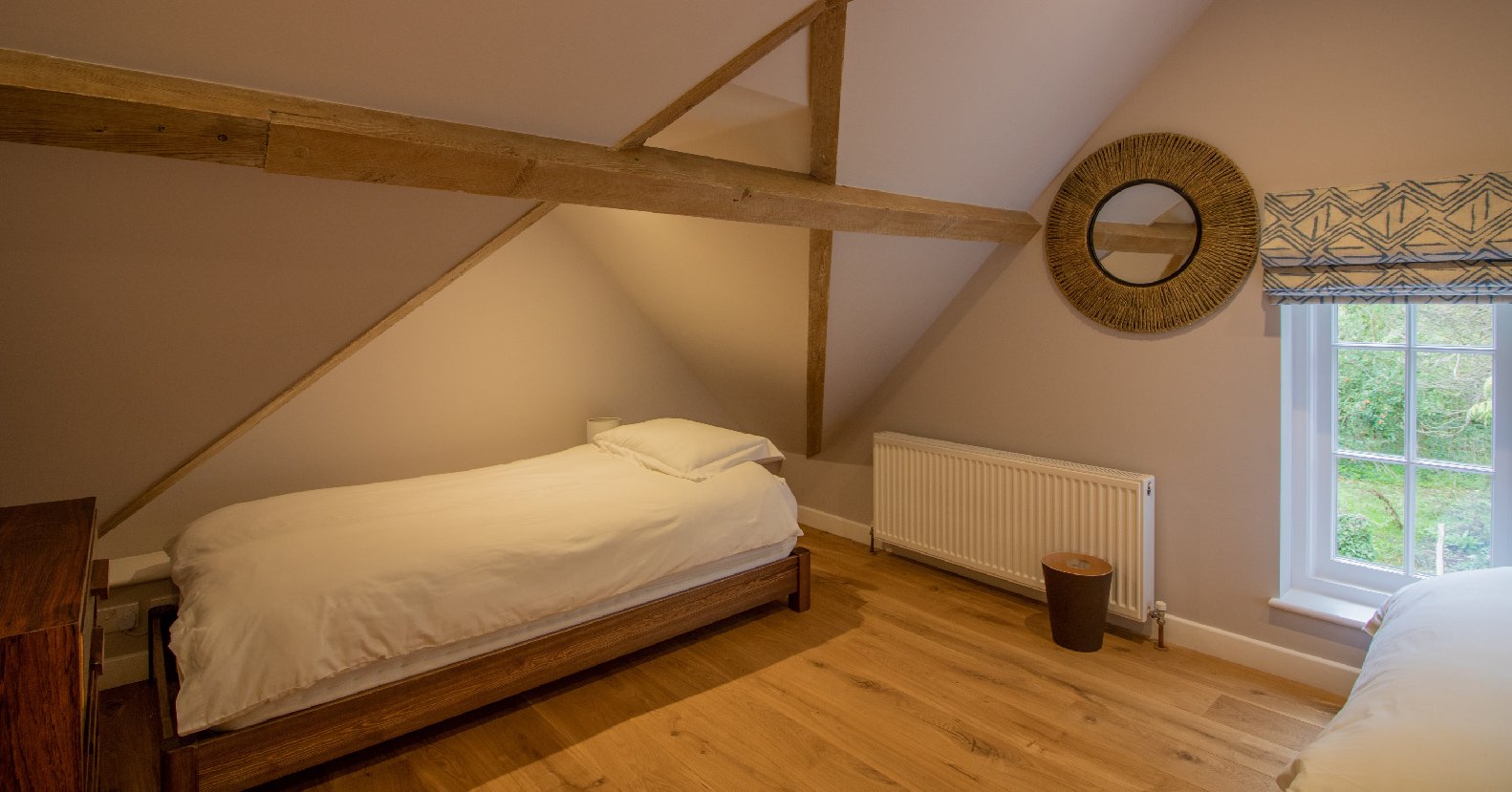 Meals:
All meals (breakfast, lunch and dinner) are included in the cost. The food promises to be fantastic. We are using local caterers who will prepare a vegetarian friendly menu - delicious, organic food. If you have any allergies or eating conditions that QEC should be aware of, please let Anima (connect@qecliving.com) know as soon as possible.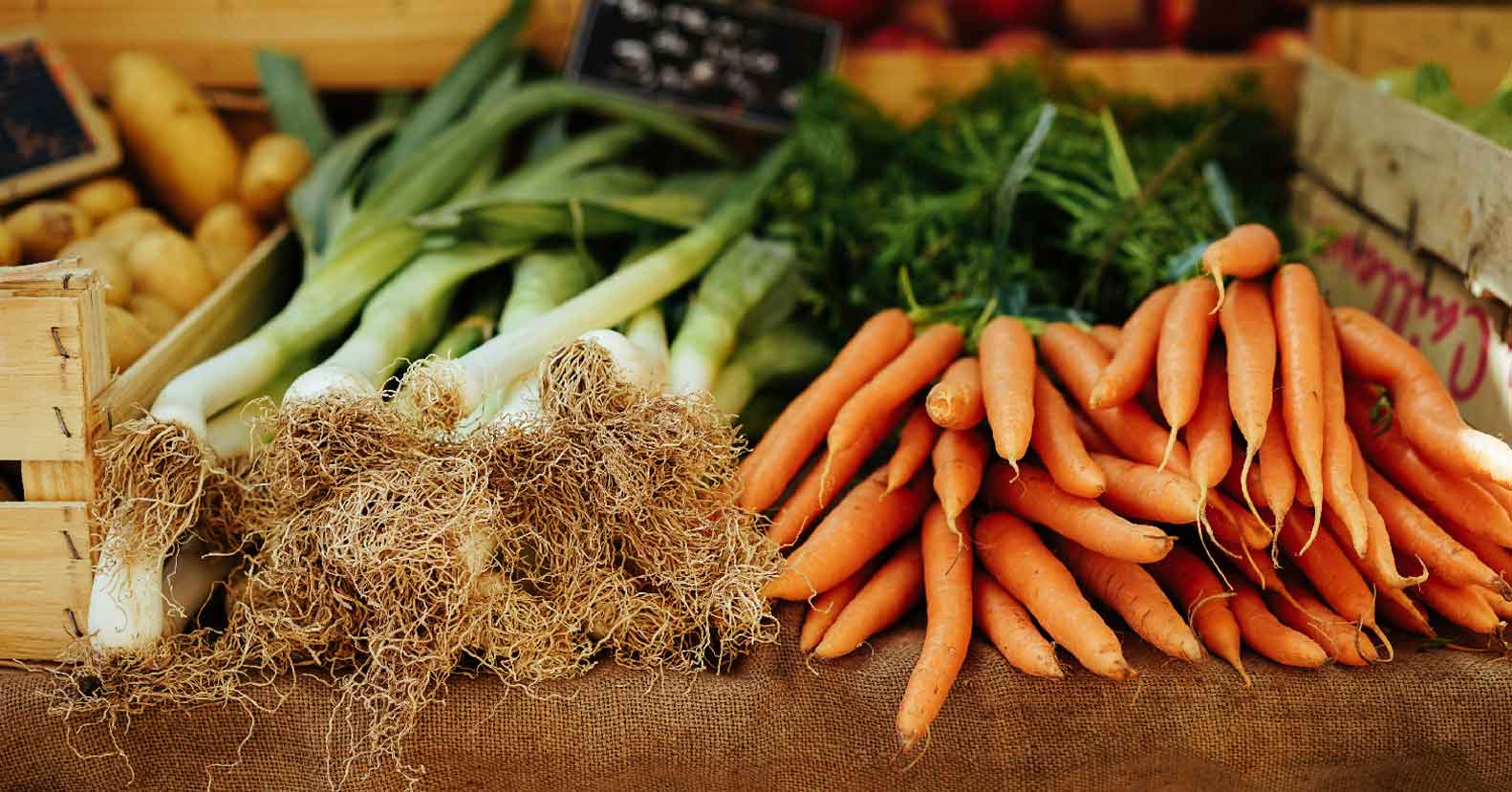 The cost of the weekend includes facilitation services by Dr Melanie Salmon. The cost of all transport and travel will be for the participants expense, and not that of QEC.
Venue contact information:
Address:
Bore Place, Bore Place Road, Chiddingstone, Edenbridge, Kent, TN8 7AR
Directions:
Click here to open google maps
Phone number:
01732 463255
We will share more with you along the way!
Watch Melanie speak about the weekend below: