Bringing together the power of human connection with neuroscience, Quantum Energy Coaching (QEC) works to free you from past trauma, internal stress and the effects of self-limiting beliefs.
New
Presented live and online by Dr Melanie Salmon
The missing link between our problems of today and a happier tomorrow can be found in the beliefs we hold. This focused 4-week course teaches you how to easily identify and change limiting beliefs that prevent us from expanding and becoming the best we can be.
Tell me more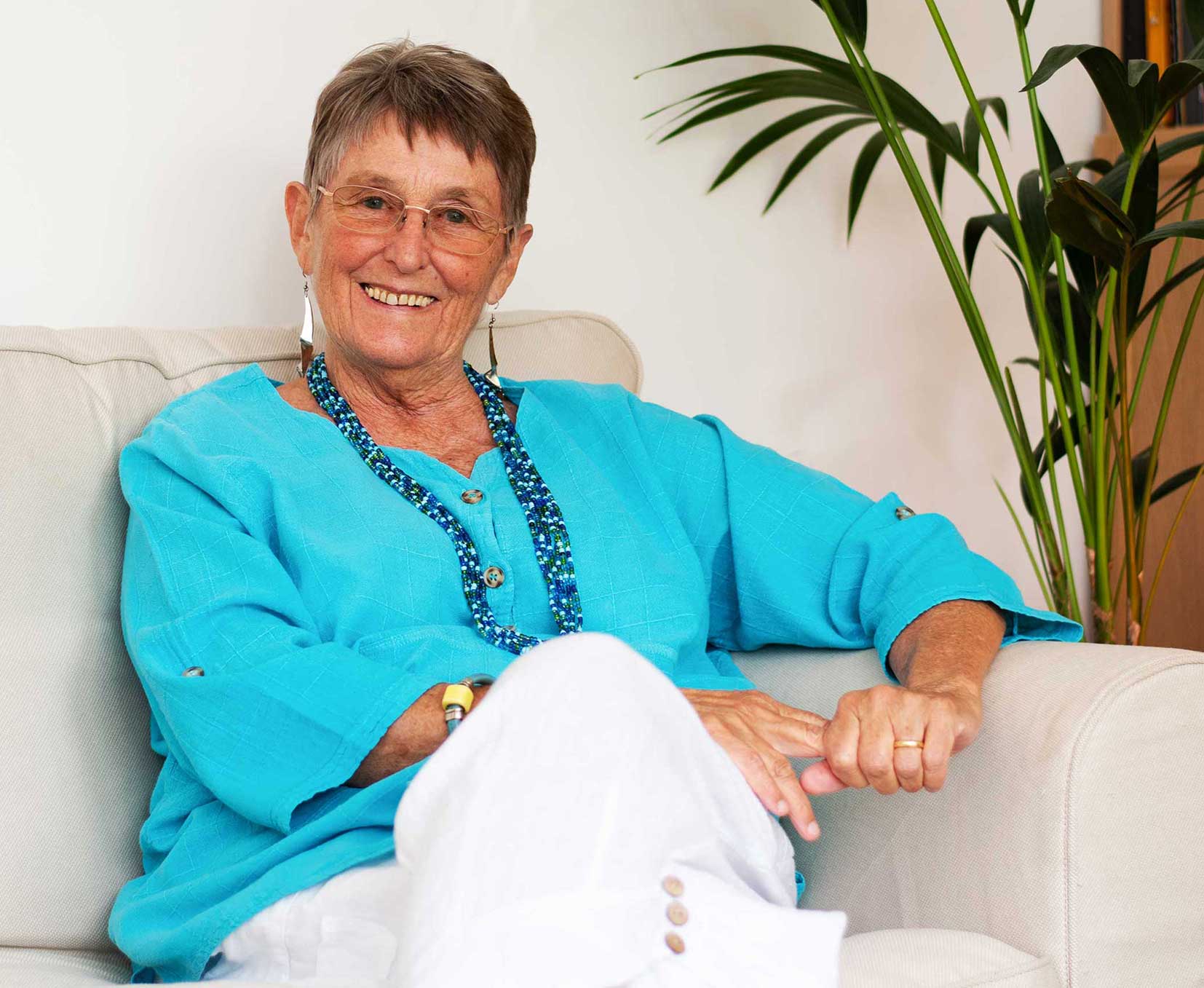 Created by Dr Melanie Salmon, a medical doctor, Gestalt psychotherapist and trauma specialist, QEC is the culmination of a lifetime of searching for the most effective way to heal.
There is no limit to the range of issues that QEC is effective for, from healing the deepest trauma to creating the life we would prefer.
5-week Online Personal Healing Programmes
Awareness and understanding are the first, crucial steps to change. These fascinating online courses presented by Dr Salmon cover a range of common issues that many of us face. Grasping the true nature of the cause allows us to move forward with powerful, lasting solutions.
ONLINE COURSE
Relationships and better connection
ONLINE COURSE
Overcoming depression and grief
Of all the things I've ever done, I've ever invested my time and resources in, this is the one that changed me forever.

JANE EVANS, UK.
LIFE-CHANGING COACH,
AUTHOR AND TED TALK PRESENTER
15 months ago I was having panic attacks almost on a daily basis. Anxiety was present constantly and without realizing my life was extremely limited. QEC and working with Melanie showed me a fast, compassionate, direct way to heal trauma and the nervous system.

CRISTINA GARCIA, SPAIN.
QEC PRACTITIONER, MONK, MEDITATION TEACHER.
I stand up painlessly from my chair after our session - after 5 days of miserable back pain, and ultimately 40 years of carrying this node in my subconscious. I truly have no words to describe my gratitude. I am in awe of the immediate effect and simplicity of your technique. What an incredible gift for humanity.

SEBASTIAN PEREZ, SPAIN.
QEC PRACTITIONER, MAGNET THERAPY PRACTITIONER, MEDITATION TEACHER GUIDE.
Every person on the planet would benefit from a QEC session. Deeper work such as this can change your life, like it has mine. Do not pass on Dr. Salmon's life's work - she is handing it to you!

AARON, USA.
QEC GRADUATE AND PRACTITIONER.