Quantum Energy Coaching (QEC for short), was born of this desire to 'find a better way'. It's a combination of everything I've learned, from medicine and Gestalt to neuroscience and quantum physics in one simple, clinically-usable tool.
Since 2008 I have used QEC to help thousands of people to heal themselves, from the most traumatised to those simply wanting to live their fullest lives. In 2020 our training moved online with huge success, adding to our vibrant global community of hundreds of new practitioners.

I'm honoured and excited to be able to share QEC with you.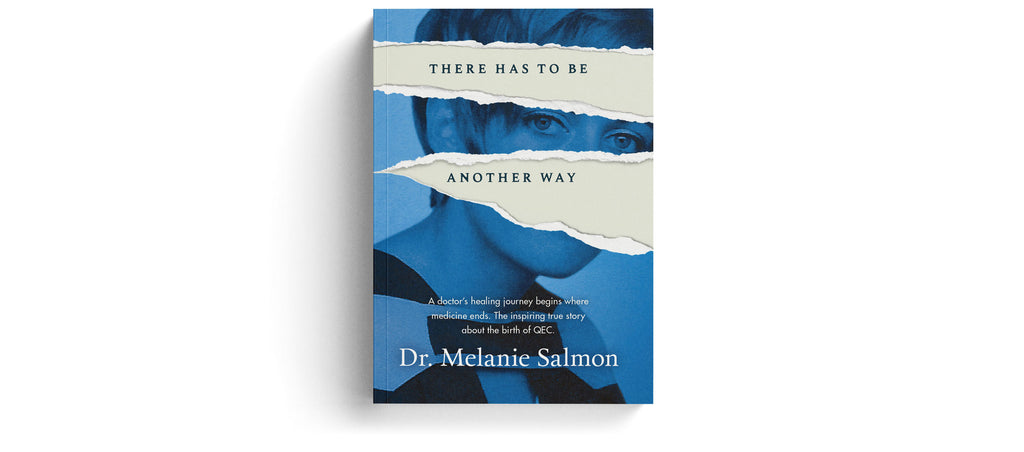 "There Has to Be Another Way"

A doctor's healing journey begins where medicine ends. The inspiring true story about the birth of QEC.