Change starts here.
Get right to the heart of the issue with these focused short courses.
Many of us face daily struggles with stress, relationships, depression and a range of common challenges. If you're looking for a way out, these unique courses are designed for you.
Packed with simple, yet essential information, including the latest understandings from Dr Salmon and other world-renowned experts in the field, these short videos are easy to understand and visually impactful.
The fresh perspective they offer will accelerate your journey when you begin to see a QEC practitioner.
At the end of these short video courses, you will have a deeper, fuller understanding of the topic as well the unique therapeutic approach that makes QEC so effective for long-term change.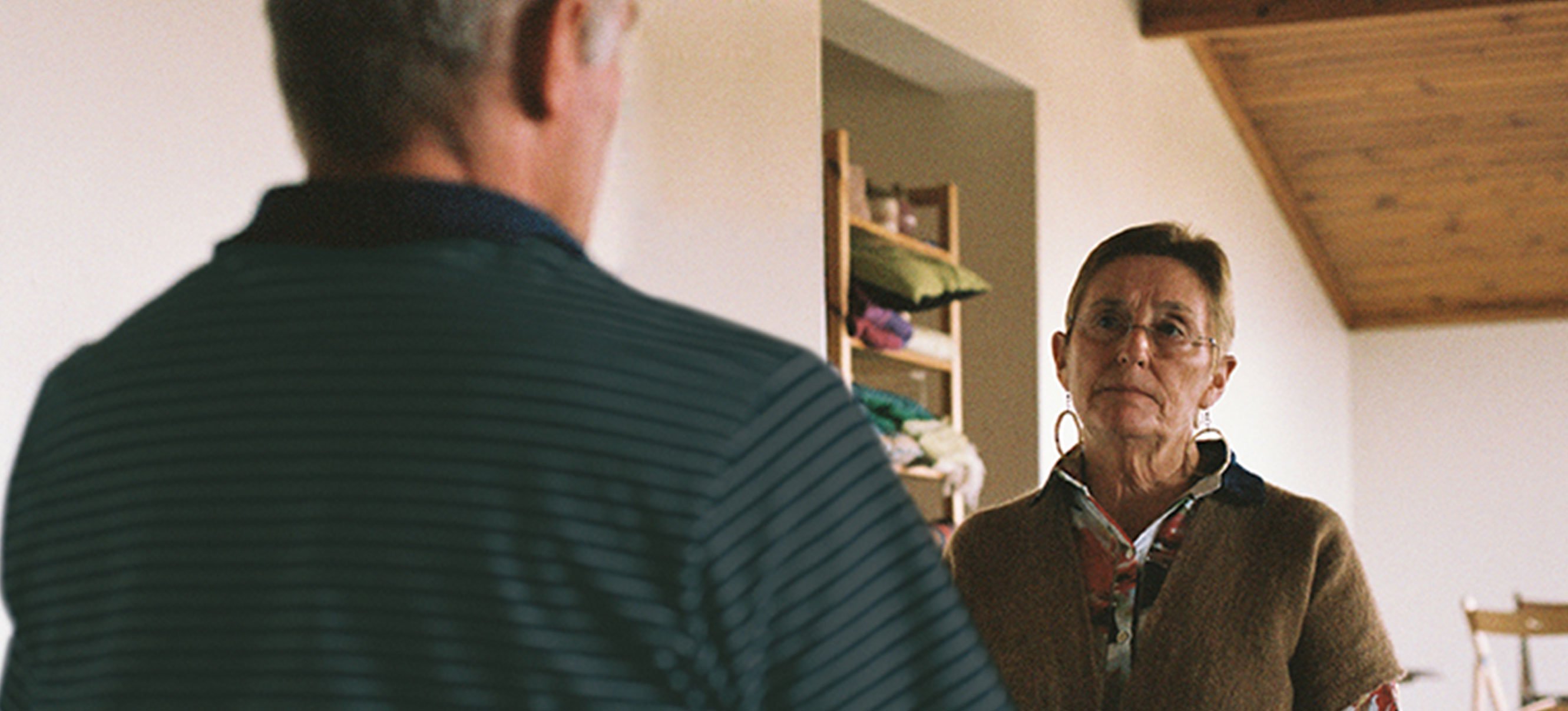 Why book a healing programme?
Our packages of video + 5 sessions with a practitioner offer a discounted rate to you*. You will be paired with one of our most experienced practitioners, working online via zoom from the comfort of your own home.
*Discount based upon the average hourly rate of QEC practitioners in the UK.