Bookings are now live for our 2023
QEC Practitioner Certification training.
This global training now has participants in over 25 countries. Particularly effective as an online healing modality, QEC is an attractive borderless practice - allowing you to work with clients all around the world. Upon successful completion you'll qualify as a QEC practitioner, skilled in a profoundly-effective modality that can stand alone or integrate seamlessly into other ways of working.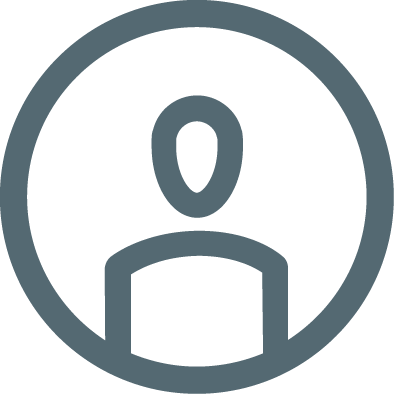 Become a Certified QEC Practitioner
Online, 20-week intensive training course presented
live by Dr Melanie Salmon
Dedicated personal supervisor to guide and support
your learning.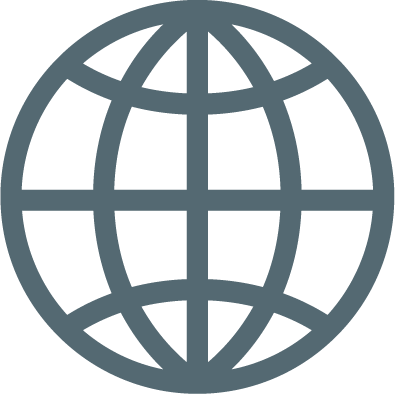 Start your practice as a QEC practitioner, able to help
clients all around the world.
Access Dr Salmon's comprehensive post-graduate
support and advanced trainings. Learn more
NEXT AVAILABLE TRAINING
6 March 2023
DURATION:
21 weeks / 148 hours
What you'll learn

Introduction to Gestalt
WEEKS 0-2
Gestalt teaches us how to build a deep, authentic, healing relationship with others.
+
-
Dialogue and the i-thou relationship
The dialogic relationship is a sacred relationship, characterised by deep respect and equality. You'll learn that your role as therapist is not to try to 'fix' your client. It is to listen without manipulation, embracing them fully and feeding-back what you have heard. This principle of Gestalt dictates that when we are truly heard, healing takes place naturally.
QEC works to change limiting belief systems. The best way to uncover the core of the issue you'd like to work on is to sit with a therapist who understands Gestalt and who knows how to listen. Listening encourages your client to open up. In turn, they become more aware of things they were previously unaware of. Change is not possible without awareness.
This is a way of engaging with your client that notices the tiny things that can bring about awareness. For example, you may see a tear forming. This approach would lead you to say "I'm noticing a tear forming" - instead of "I notice you are sad". The tear may bring awareness to the client who says "Yes, it's a tear of frustration". Sharing in minute detail is a very powerful way to raise awareness.

Introduction to QEC
WEEKS 3-7
The latest understandings in epigenetics, quantum physics, neuroplasticity and cardiac coherence are brought together into a simple, clinically-usable healing tool.
Using the latest understandings to work effectively with the subconscious, including:
• The science of how our thoughts and beliefs are shaped by our external environment
• How our thoughts directly influence our biology and our health
• How our thoughts and beliefs determine our everyday experience of the world
• The importance of working with the subconscious mind
• How to 're-wire' the neural pathways in our brain
• Why we repeat negative patterns of behaviour and how to permanently break them
• The role of the placebo and nocebo effects
• The power of heart-brain coherence to relieve stress and improve health
• Simple ways to create the optimal (gamma) brain wave state for lasting change
Combining the most effective tools into a simple, practical and powerful method, including a basic understanding of the principles of Gestalt psychotherapy.
+
-
How to heal from stress and trauma
In this section, you will learn about:
• What causes stress - and how to reduce our stress levels safely, simply and effectively
• How early childhood experiences create a blueprint for the rest of our lives
• Vital information for healthy parenting - what is needed during crucial childhood years
• How to use QEC to avoid 'passing on' limiting belief systems to our children
• Simple and complex PTSD in children and adults - and how to begin the healing process using QEC
• The power of QEC to heal 'core wounds'
• The true nature of addictions - what they are, where they come from and how to heal from them
+
-
Creating the life you want
Understanding the physics behind the law of attraction, following your excitement, what abundance means and how to use QEC to manifest the life you wish to experience.
• Levels of consciousness and how to change our emotional state
• How to attract to us the experiences we prefer
• Understanding the scarcity mentality and how to replace it with abundance
• Manifestation

Online internship
WEEKS 8-21
Over the course of the next 14 weeks (including a 2-week break), you'll put everything you've learned into practice as you begin to see clients. During this time, you'll also gain a deeper understanding of advanced topics, with further live teaching
+
-
Case study sessions (x12)
This is where it gets fun! You will be working with case studies weekly over the next 3 months, with non-paying clients.
• It's an intensive, practical learning.
• Each week you'll share your notes with your supervisor, so that they can offer the best support possible.
Each week for the full 3 months, you'll work with peers from your group - using the sessions together to practice QEC.
Twice per month, you will meet your group and supervisor online to provide feedback on your case studies.
+
-
Live practice and supervision with Dr Salmon
Twice per month, Dr Salmon will present a short lecture on a specific topic, e.g. anger. After the lecture, you'll move into 'breakaway rooms' to practice, under the supervision of Dr Salmon and her supervisors.
+
-
Advanced seminars videos on core QEC topics (x12)
Over 3 months, participants are required to learn from our pre-recorded Advanced Training Seminars. These 12 videos are presented by QEC founder, Dr Melanie Salmon and cover a range of advanced topics essential to your learning process. All videos are available for you to watch for one year.
• Topic 1: Seeing new clients
• Topic 2: Peeling the onion
• Topic 3: Money, scarcity and abundance
• Topic 4: Allergies
• Topic 5: Chronic inflammatory conditions
• Topic 6: Pain and sleep disturbances
• Topic 7: Cancer and life-threatening illnesses
• Topic 8: Depression, despair, grief and shame
• Topic 9: Relationship issues
• Topic 10: Adult trauma
• Topic 11: Childhood trauma
• Topic 12: Working with addictions
What you get
56x hours of live
online learning
92x hours of
clinical practice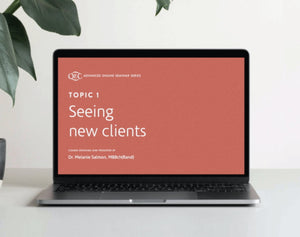 12x advanced
training videos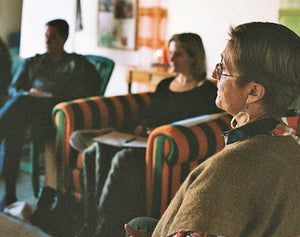 Access to professional supervision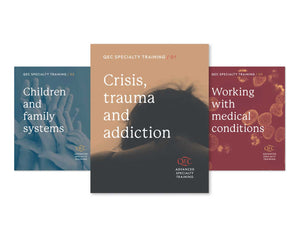 Access to Advanced Specialty
Trainings (post-certification)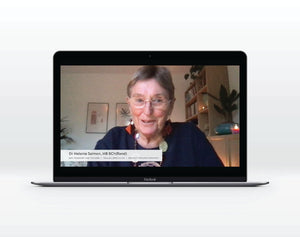 Access to live online seminars
with Dr Salmon
1x digital QEC
Practitioner manual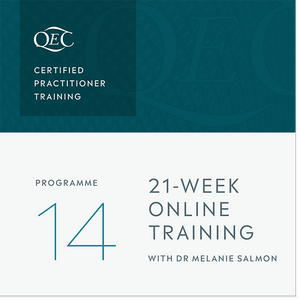 An incredible life-changing experience. Highly recommended. The training was fun and easy to follow. I am astounded that such a simple technique can produce such profound results!

TIFFANY, AUSTRALIA
2020 GRADUATE
Frequently asked questions
+
-
What are the prerequisites to attend this course?
This training course is available to everyone who would like to discover QEC for self-help. There are no prerequisites.
+
-
How long is the course?
The course is 4 weeks in total.
+
-
How many days/ hours per week are required?
You will need to be available for 4 hours per week (spread over two days). The weekly schedule is structured as follows: 2 hours for live training with Dr Melanie Salmon, and 2 hours for group supervision.
+
-
How many people are there per training programme?
We allocate a maximum of 16 places per course. You will be placed into groups of 4 for group supervision, with one dedicated supervisor.
+
-
Is the entire course run online?
Yes, everything is online, via zoom. All you need is an email address and a good internet connection. Before the course begins, you will receive a link via email. Simply click on it to join the session when the time comes.
+
-
Is there certification with this training course?
No. This training is an introduction to QEC, teaching the basics of the modality for self-use only. However, you will have the option to progress to the QEC Practitioner Certification Training if you so wish. If you would like to know more about the certification training, please see the page on this website or get in touch with Anima at connect@qecliving.com.
+
-
Can I use QEC to work with others once I have completed this course?
Absolutely not. This course teaches the basics of QEC for personal, individual use only. You will not be eligible to work with others using QEC. Should you wish to continue your QEC journey and become a certified practitioner to work with clients, you will need to attend the certification training. If you would like to know more about the certification training, please get in touch with Anima at connect@qecliving.com.
+
-
Do you have a refund policy?
Yes, we do. You can read our full refund policy by clicking on the link in the footer of this website.