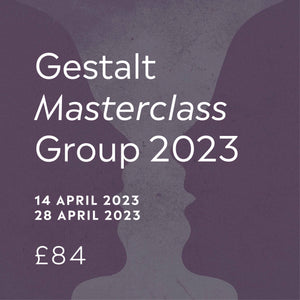 Session dates in April: 14th and 28th
Time 12pm-2.30pm, UK time
The cost is £42 per session.
As agreed by the group, the payment plan has been setup in monthly instalments. Therefore, £84 per month, which covers the cost of both sessions within that month. 
Alternatively, there is an option for once-off payment at a reduced rate of £294. This covers all 8 sessions listed above. If you would prefer this option, click HERE.